Louie Unga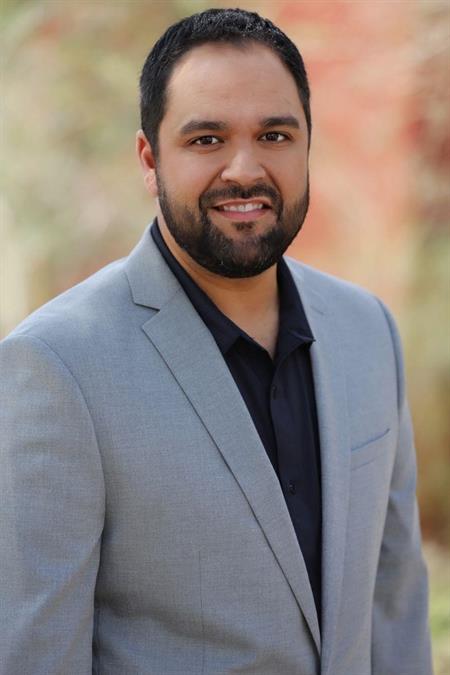 Louie Unga
General Manager
With nearly 20 years of experience in golf course operations, Louie is a well-rounded and accomplished leader. His journey in the golf business began in 2001 at Arizona State University's Karsten Golf Course, where he spent three years in player services and tournament operations. Over the next several years, he would thrive in the roles of Assistant Golf Pro and Tournament Director, establishing himself as a natural leader and a creative force. During this time, Louie wrote several articles that were featured in publications like Arizona Golfer and Golfweek.
In 2012, Louie became Whirlwind's Revenue Manager. He was a pioneer in executing key changes in tee time pricing that benefitted countless golfers, and was a leader in utilizing data-driven strategy to improve golf operations. In addition, Louie utilized his retail background to develop an industry-leading Mobile Pro Shop program that many other golf facilities have adopted. In December of 2018, Louie was named General Manager at Whirlwind.
Louie and his wife, Brittany, were married in 2010 and they have four young children. Most of his time away from Whirlwind revolves around his busy family life, as he is a devoted husband and father. Louie enjoys writing, fine dining and taking trips with his family to their favorite vacation spot in San Diego. He is also a passionate fan of baseball, football and professional golf.