Instruction
Expert Golf Instruction at Whirlwind

Whirlwind's Class A PGA & PGA affiliated golf instructors will guide you through a series of lessons that will improve the quality of your practice through the introduction of proper mechanics and technique. Our private, north end practice facility is dedicated to instruction and provides an exclusive feel for your lesson. Call our golf shop today for availability and lesson rates.
Instructors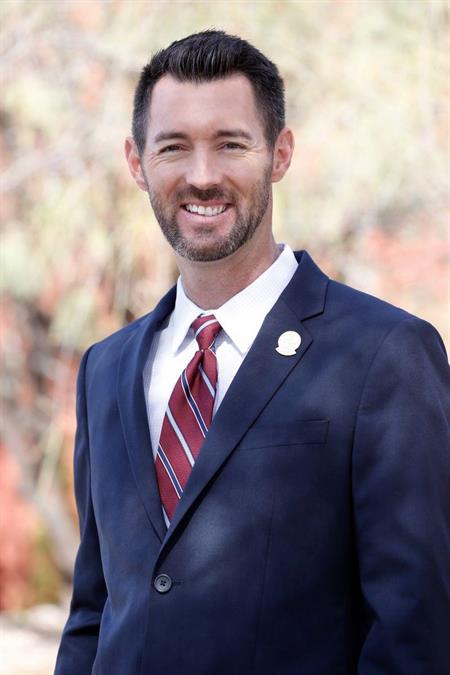 Shawn Scott, PGA
Director of Golf
CALL | 520-796-8452
EMAIL | sscott@centrygolf.com
My Teaching Philosophy: All people and golf swings are different, there are no two alike. I will work with each student on basic fundamentals and create a repeatable swing with the most consistent results. Golf is a lifelong sport that can be enjoyed for years either for competition, recreation, or health benefits. By having a fundamentally sound swing it makes the game much more enjoyable and reduces the chance of injury. When it comes to golf each student has different goals and expectations and I enjoy working with each student individually to set goals and work together to achieve them.